Affiliate Monthly Contest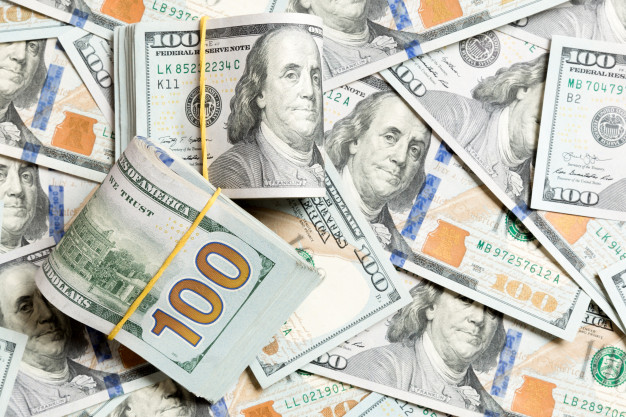 Webvertise holds affiliate monthly contests every month. The affiliate that has the most referrals is awarded $100. Below shows the affiliate totals for this month. Click HERE To become an affiliate for free.

*** The prize for the month of January 2021 is $300.00 ***
---
January 2021 Totals
---
There is no minimum requirement to win. No one listed means only one referral will win. A referral is when a referral makes a new site purchase or a transferred site contract is signed. Prize is paid by 9am of the 1st day of the next month. If there is no winner in a month, the prize will double each month until there is a winner. Feel free to contact us with any questions.