Get Started!
Webvertise Information Worksheet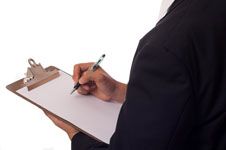 Thank you so much for the opportunity to work with you and your organization or company. Please take time to fill out the information worksheet, which will assist us in working with you better. After a review of your information, we will provide a quote for your website. Use this form even if you only want to transfer services to us or just want a domain name. Our prices can range from a simple one page site with no pictures for $50.00 to a multi page site with multimedia and database integration for over $1000.00. Please feel free to contact us at anytime if you have any questions. Thank you.
If you only want a domain name, complete the worksheet below and enter the domain names in the additional comments section.