Home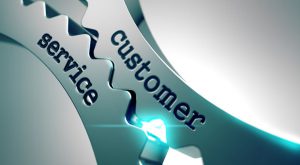 Webvertise is a full service website company. We provide services to include consulting, design, creation, hosting, and updates.
Allow us to help your business or organization soar with a fully functional website. We can create a website to your specification with features like online payments, Facebook page integration, online store, or secured areas to name a few.
Even if you have a site already, transfer your site to us and get more service and products for your money. Read more about our company in our About Us section.

---
---